Are you looking for accommodation to spend a weekend in Guingamp? Look no further and book into our hotel in Guingamp!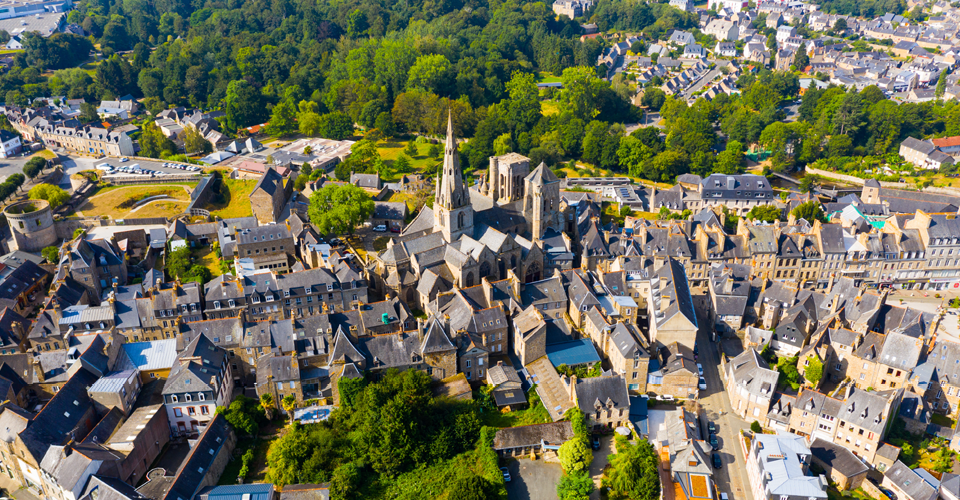 Welcome to Guingamp, the Breton city par excellence! You have chosen our hotel in Guingamp to discover the wonders and mysteries of the city? You will hardly find better accommodation for a stay in Guingamp: literally opposite the SNCF train station, the Brit Hotel de Guingamp is only 5 minutes by car from the town centre, i.e. 10 minutes on foot... A particularly convenient location for getting around the town with complete peace of mind!
Because Guingamp is a city that holds many wonders! This particularly well-preserved medieval town has an incredible historical, cultural, architectural and natural heritage. From the Castle of Peter II to the Basilica of Notre-Dame du Bon Secours, via the narrow streets of the historic town centre and the architectural jewel that is the town hall housed in an old hospital monastery... From our hotel in Guingamp, you will have a lot to do in terms of cultural visits! But the first step is to walk along the footbridges over the Trieux. Inaugurated in 2017, these metal constructions allow you to explore the town in a different way, and put water and the central role of rivers back at the heart of the life of the town.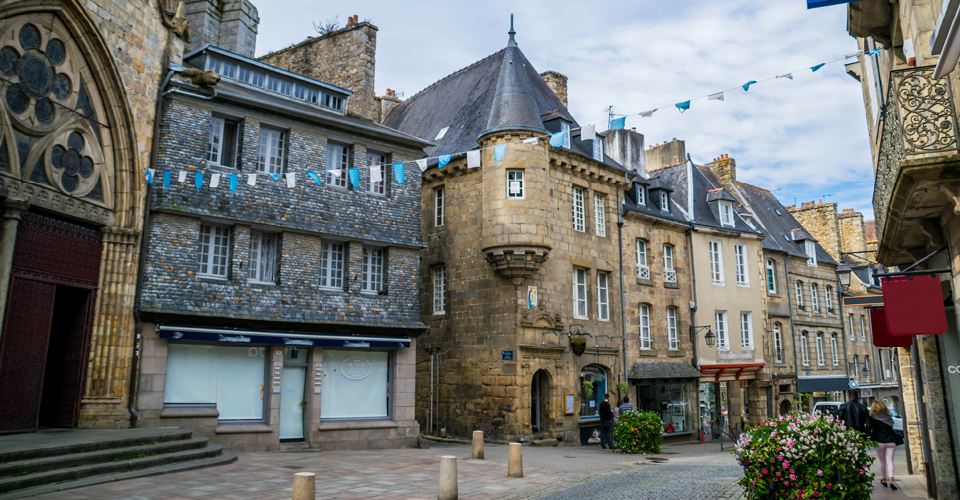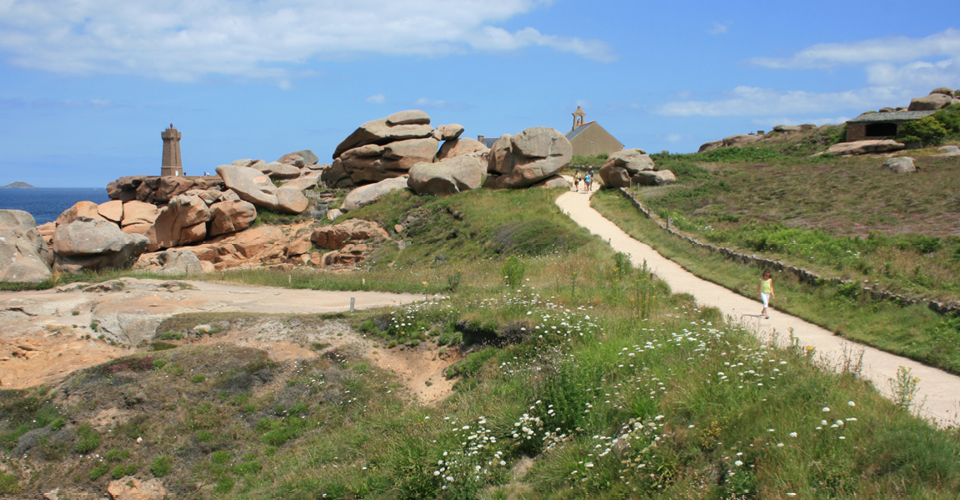 Discovering Guingamp and nearby
Don't limit your stay in Guingamp to the city, as beautiful as it is. The Breton city is located in a region that is just as rich in monuments, landscapes and other traditions that you must discover! As everywhere in Brittany, the sea is never far away: the famous Pink Granite Coast is less than an hour's drive away, and it's a good opportunity to take a dip in the cool water when it's hot! Besides, if you want to go for an adventure on the Breton coast, don't miss the famous port of Paimpol! But if you prefer to go further inland, you can get there by train... with the Vapeur du Trieuc, an old locomotive classified as a historical monument which will take you to the charming town of Pontrieux!